EFT • MATRIX RE-IMPRINTING • HYPNOTHERAPY • THAI MASSAGE • YOGA
EFT • Matrix Re-imprinting • Hypnotherapy
These three simple yet powerful therapies work deeply with our subconcious to free us of past trauma, limited belief system and negative emotions to make lasting changes.
Can help alleviate a variety of issues: stress, anxiety, addictions, physical pain, fear, trauma, low confidence and a variety of other emotional states.
Thai Massage
Also known as Thai yoga massage, this is a deeply healing and cleansing massage therapy that combines acupressure, to release blocked energy, applied yoga stretches, to free the body, and reflexology to help de-stress and de-toxify.
It's a fully clothed massage performed on a futon on the floor, lasting 60-90 minutes. It is a rhythmic full body massage using compression, stretching and rolling to release the body of tension and stress.
Yoga
Kizzy's Scaravelli-inspired approach to Yoga is a way to get deeply in touch with your inner being.
There is an innate intelligence within the universe and within our bodies that wants to be expressed on a physical level.
If we go in deeply with our senses and listen, the body knows what it needs and will tell us.
This gentle yet deep style of yoga calls for us to be present and aware so we can move from a place of truth and in to freedom and lightness.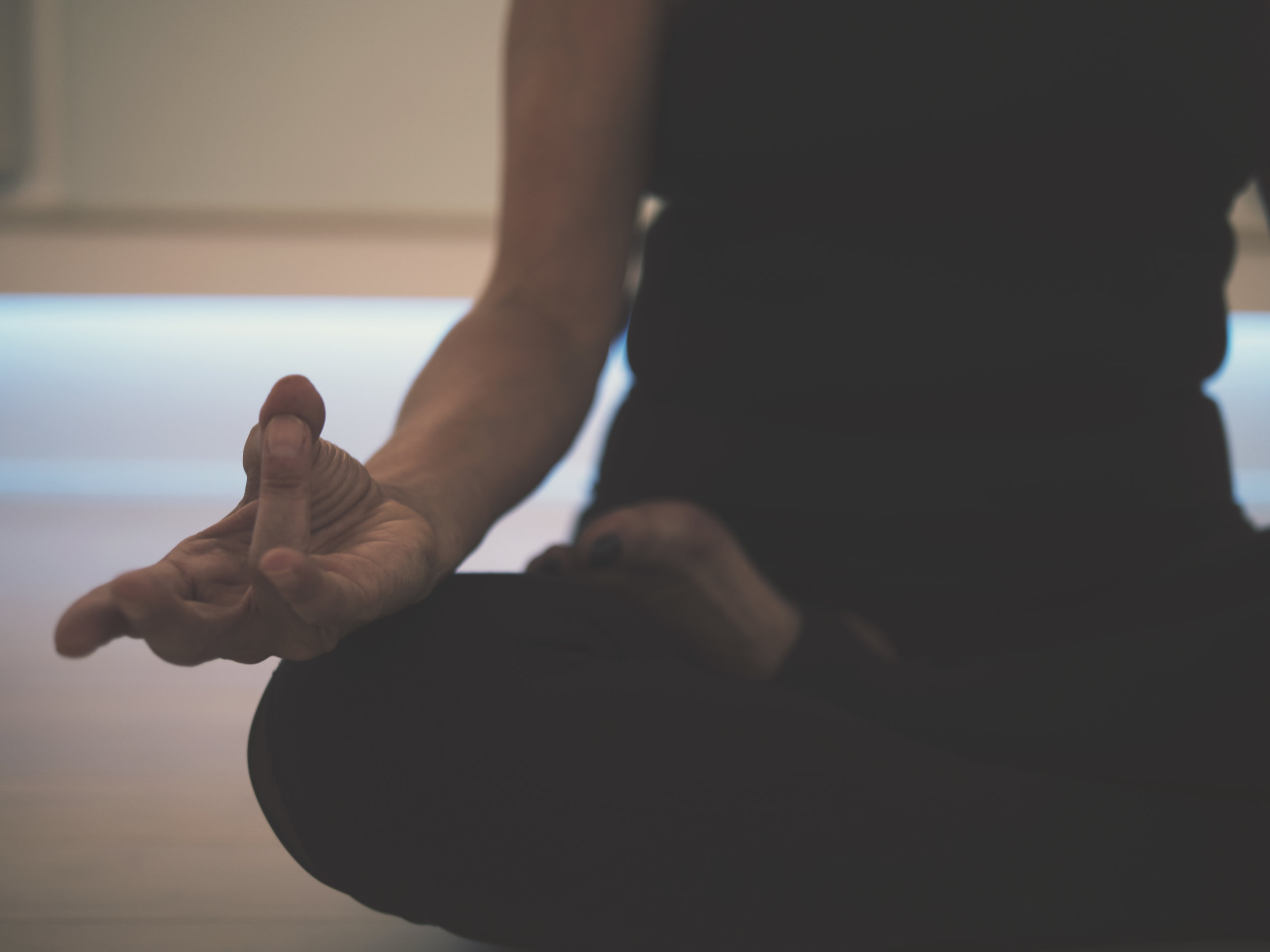 Yoga - Drop-in
Monday 9.30-10.30am
Hangleton & Knowle West Women's Multicultural Group, St Richards Community Centre, Egremont Road, Hove BN3 7FP
All levels & abilities
Scaravelli inspired Hatha Yoga - Drop-in
Tuesday 5.30-6.30pm, £8/£7 concessions
Unity Yoga Studio Brighton, 130a Lewes Road, Brighton BN2 3LG
All levels & abilities
Yoga - Drop-in
Wednesdays 10-11am
Hollingdean Community Centre, Thompson Road,
Brighton BN1 7BH
All levels & abilities
Yoga - Drop-in
Fridays 10-11.15am
St Francis of Assisi Church, Moulsecoomb Way, Brighton BN2 4PB
All levels & abilities